Process Automation For Government Means Big Savings. Indianapolis (Marion County) now issues search warrants in minutes. As a result, this helps law enforcement work more efficiently to maintain public safety. BerkOne's solution allows us remote access to data, notably in keeping with the Law Department of the Future initiative.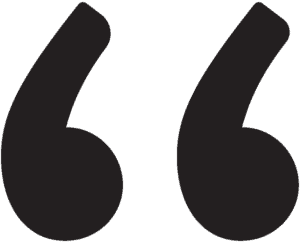 BerkOne has been instrumental in providing efficient payment and information processing solutions. The team worked together with the York Adams Tax Bureau staff to fine-tune and customize to our needs. Overall, their professionalism, knowledge, and ability to adapt to different situations is outstanding. During the past four years we have developed what we hope will be a long-lasting relationship with BerkOne.
– Al Timko, Executive Director, York Adams Tax Bureau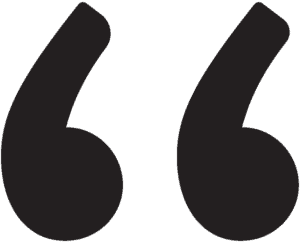 Working with BerkOne saved Crawford County time and money.  In fact, we cut our forms processing time substantially. On the whole, it allowed us to complete our project on time and on budget.
– Joe Galbo, Chief Assessor, Crawford County, PA
Before you go, look at our products for small to mid-sized businesses.
What We Do
A leader in content and process automation for 85 years, our team works with organizations that need the highest levels of security and compliance in the industry. BerkOne's technology and services focus on document capture, digitization, and process automation. As a result, our clients get searchable and actionable data with just a point and click.