Process Automation For Healthcare Means Big Savings. BerkOne allows Suburban EMS to focus on what we were originally founded for – saving lives – not processing paperwork.
– Jeff Young, Executive Director, Suburban EMS
Digitize paper documents. Then, put data at your team's fingertips.
We not only digitize paper but also capture important information.  All, with a high degree of accuracy. Additionally, you get state-of-the-art equipment coupled with our highly experienced team. Then, everything backed by 85 years of experience.
Maybe you're scanning paper documents for accounts receivable. Or, you want to digitize the mail so your team doesn't miss a beat. In fact, document scanning and imaging has unlimited applications.
Also, after scanning documents we can index them. In fact, we can digitize thousands of documents from your paper files. Or, you may want us to digitize documents on a daily basis–a few at a time. As a result, scanning and data capture cuts down on manual handling while driving increased efficiency into your process.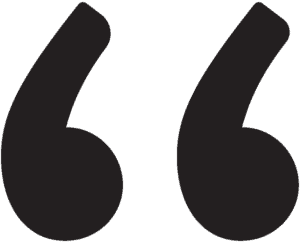 In my 25+ years of medical manufacturing, I have yet to find a vendor that even comes close to BerkOne's level of quality and process audit. By in large, the decision to work with BerkOne has been one of the best we've made. Moreover, the company managed our mass volume of historical and day-forward paper document workflows for medical records. 
– Senior VP of Compliance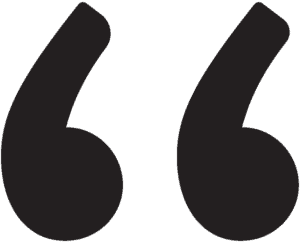 Prior to implementation, it required one senior level engineer four months to complete a product documentation audit. Now, BerkOne has decreased the process time and complexity of this audit to one week.
– Records Manager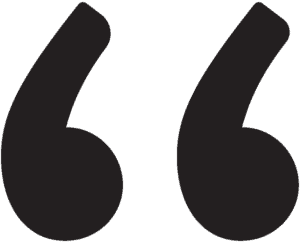 BerkOne's solution exceeded our expectations. In fact, the project had instant payback of thirty three percent per transaction.  Finally, we have complete control over our travel and expense process.
– Fortune 500 Pharmaceutical
Before you go, look at our products for small to mid-sized businesses.
What We Do
A leader in content and process automation for 85 years, our team works with organizations that need the highest levels of audit and compliance in the industry. BerkOne's technology and services focus on document capture, digitization, and process automation. As a result, our clients get searchable and actionable data with just a point and click.