Process Automation For Transportation Industry Means Big Savings. BerkOne is a key partner of Lockheed Martin not only scanning all our invoices but also making the process as simple as possible. As a result, the BerkOne team has helped us realize significant improvements over the years.
– Joe Kraushaar, Computer Systems Analyst
Digitize paper documents. Then, put data at your team's fingertips.
We not only digitize paper but also capture important information.  All, with a high degree of accuracy. Additionally, you get state-of-the-art equipment coupled with our highly experienced team. Then, everything backed by 85 years of experience.
Maybe you're scanning paper documents for accounts receivable. Or, you want to digitize the mail so your team doesn't miss a beat. In fact, document scanning and imaging has unlimited applications.
Also, after scanning documents we can index them. In fact, we can digitize thousands of documents from your paper files. Or, you may want us to digitize documents on a daily basis–a few at a time. As a result, scanning and data capture cuts down on manual handling while driving increased efficiency into your process.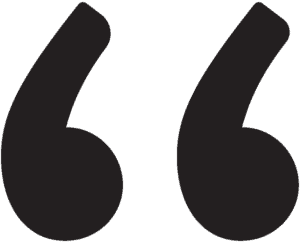 BerkOne is a key partner of Dealertrack (Cox Automotive subsidiary) and provides us with a robust set of services. Also, the team's ability to dynamically flex resources meets our fluctuating needs. Moreover, work is of the utmost quality.
Before you go, look at our products for small to mid-sized businesses.
What We Do
A leader in content and process automation for 85 years, our team works with organizations that need the highest levels of security and compliance in the industry. BerkOne's technology and services focus on document capture, digitization, and process automation. As a result, our clients get searchable and actionable data with just a point and click.