Capture invoices and accelerate processing
Digitize incoming digital, PDF, paper, and XML invoices and automatically extract key information for workflow.
Streamline data capture for business workflows
Validate and verify invoice data to integrate with AP, ERP, or any system of record.
Automate, manage, and audit the entire process
Automate invoice processing to manage approvals, exceptions, and other scenarios in minutes.
Manage AP workflows more effectively from capturing and verifying invoice data to creating approval and exception workflows for routing into your AP, ERP, or any System of Record.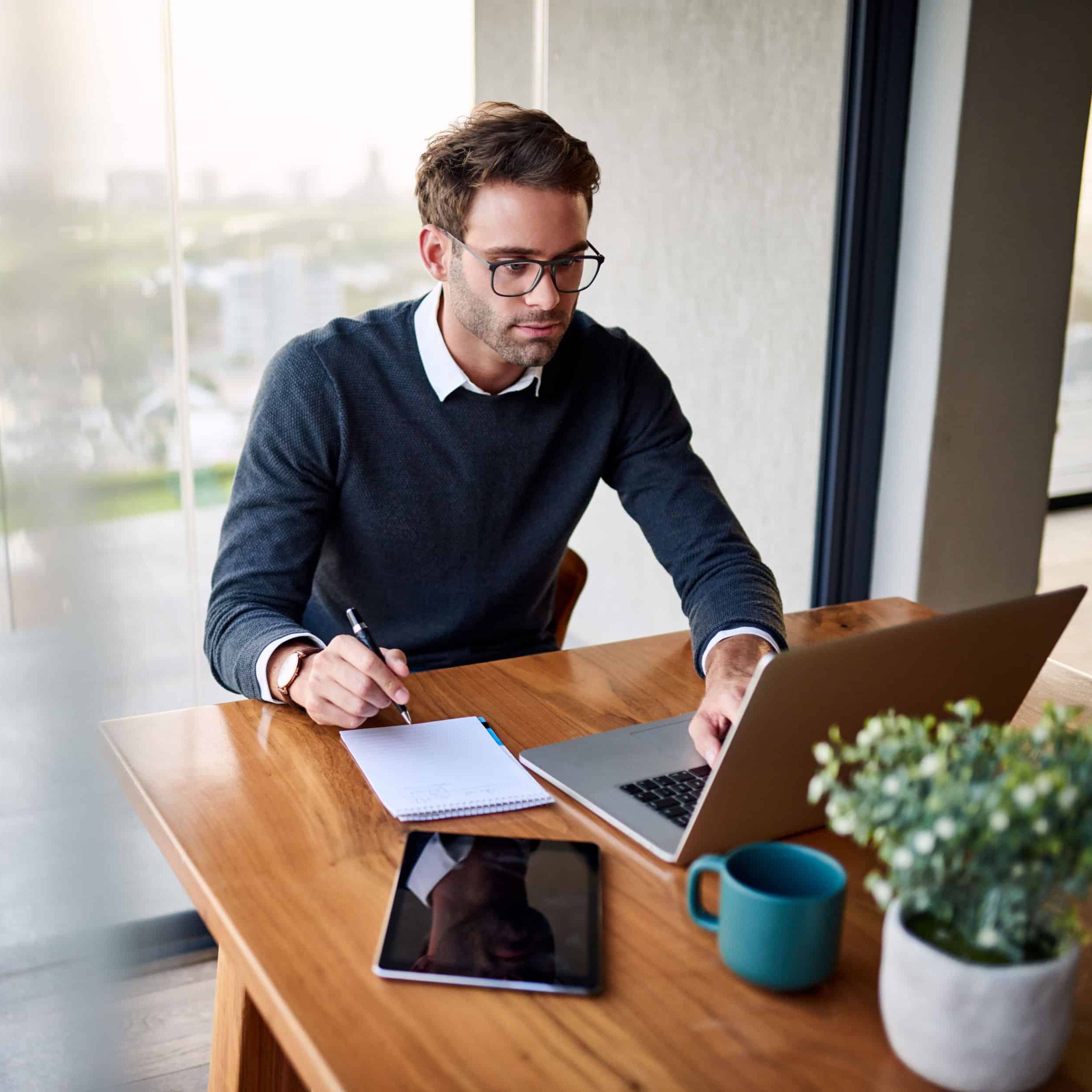 Improve efficiency and costs
Accelerate invoice processing time and audit procedures. Lower invoice processing costs.
Automate workflow and audit trail
Manage review, approval, and exception processes with complete visibility of audit trail and workflow "handoffs."
Strengthen vendor relationships
Deliver on-time and accurate vendor payments and expedite dispute resolution.
Accommodate multiple invoice formats
Accept, verify, and route any form of vendor invoicing to your workflow including digital, paper, PDF, or XML format.