Outsource your mailroom to our secure facility as step one in your Digital Transformation Workflow.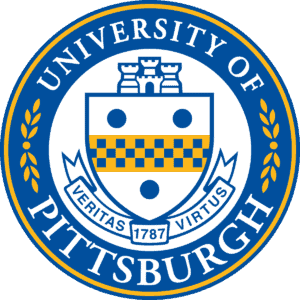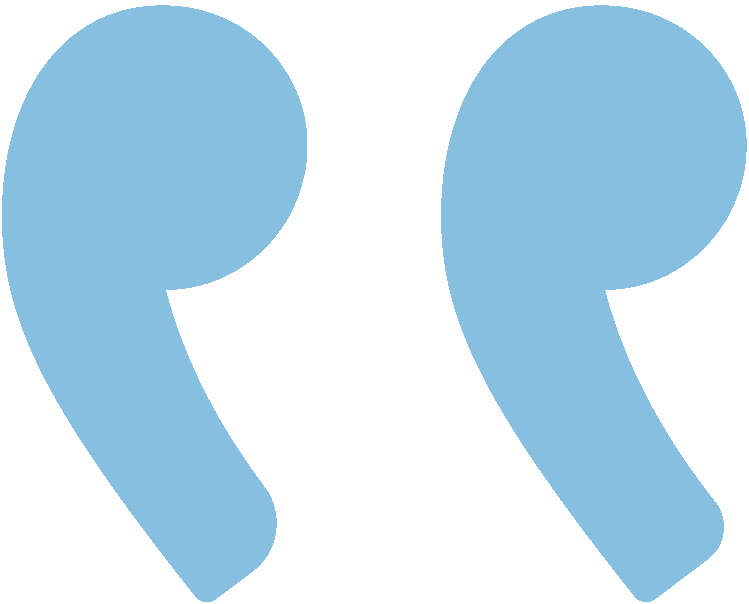 Our Faculty and Staff receive mail faster than ever before. BerkOne worked with us to find the best way to digitize University Of Pittsburgh's mailroom.
Amy Amrhein, Manager, Mailing Services

Flexible options to handle Digital Mailroom services for your organization.
Decoding Digital Mailroom Processing
Inbound Mail
Are your team members remote part- or full-time?
Fifty percent of the global workforce is remote at least 2.5 days per week according to the International Workplace Group.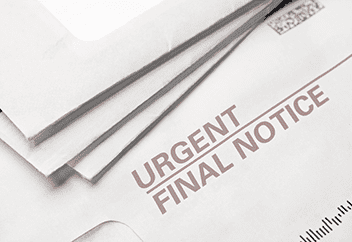 Is it difficult to maintain mailroom staff?
The seismic shift to remote work has resulted in consolidated corporate real estate and disappearing physical office locations. So, has the traditional mailroom become obsolete?
Are there problems routing mail in a timely manner?
Business, government, higher education, and other large organizations send and receive millions of mail pieces annually. Our Digital Mailroom Services and Automation Platform can easily manage that huge volume of inbound mail.
What is Digital Mailroom?
Digital Mailroom provides document scanning and document capture to digitize the mail when it enters an organization and content management so that it can be classified and distributed to staff for their routine workflows. Digital Mailroom processing merges paper and email to make your business information more accessible. It also provides audit trails for compliance policies. Exporting to a content management system allows an organization to share critical information at any time with authorized individuals regardless of their work location.
Capture
Ingestion and scanning of documents from paper, email, or any electronic source into a software platform that uses OCR (optical character recognition) to make text "readable" so important data can be captured for next steps in a workflow or retrieval after it's been archived.
Classification
Software that examines and classifies structured or semi-structured documents resulting in an auto-generated library of templates. This automatic classification reduces the need for pre-sorting documents before scanning so that organizations getting high volumes of paper mail dramatically cut costs.
Content Management
Software that allows users to import, manage, and access paper, email, images, web pages, and more from one secure library. Provides quick and easy access to any information stored in the content library with full-text searching.
OCR
Translating the characters of a scanned document and converting it into machine readable text.
Workflow
Workflow refers to applications that move information and documents around inside the company. Some workflows are highly complex processes and involve many people from different parts of the world. Security, therefore, becomes increasingly important. Workflow technologies offer simple interfaces and built-in security components.
Our team has specialized in content and process automation since 1936.
A dedicated Client Service Manager guides the process, troubleshoots, and problem solves.
Certified Technical Architects and developers build client-specific integrations for your ERP, CRM, AP – any System of Record.
Scalable document processing optimized for high mail volume.
Our Intelligent Document Tracking manages and reconciles documents per your Service Level Agreement.
State-of-the-art, high-capacity imaging and processing equipment delivers jobs with precision, high quality, on time, all the time.
We insure secure mail routing with encryption and permission-based access.
Working with sensitive, regulated information, we have stringent levels of

Security and Compliance

including SOC 2 and HIPAA.