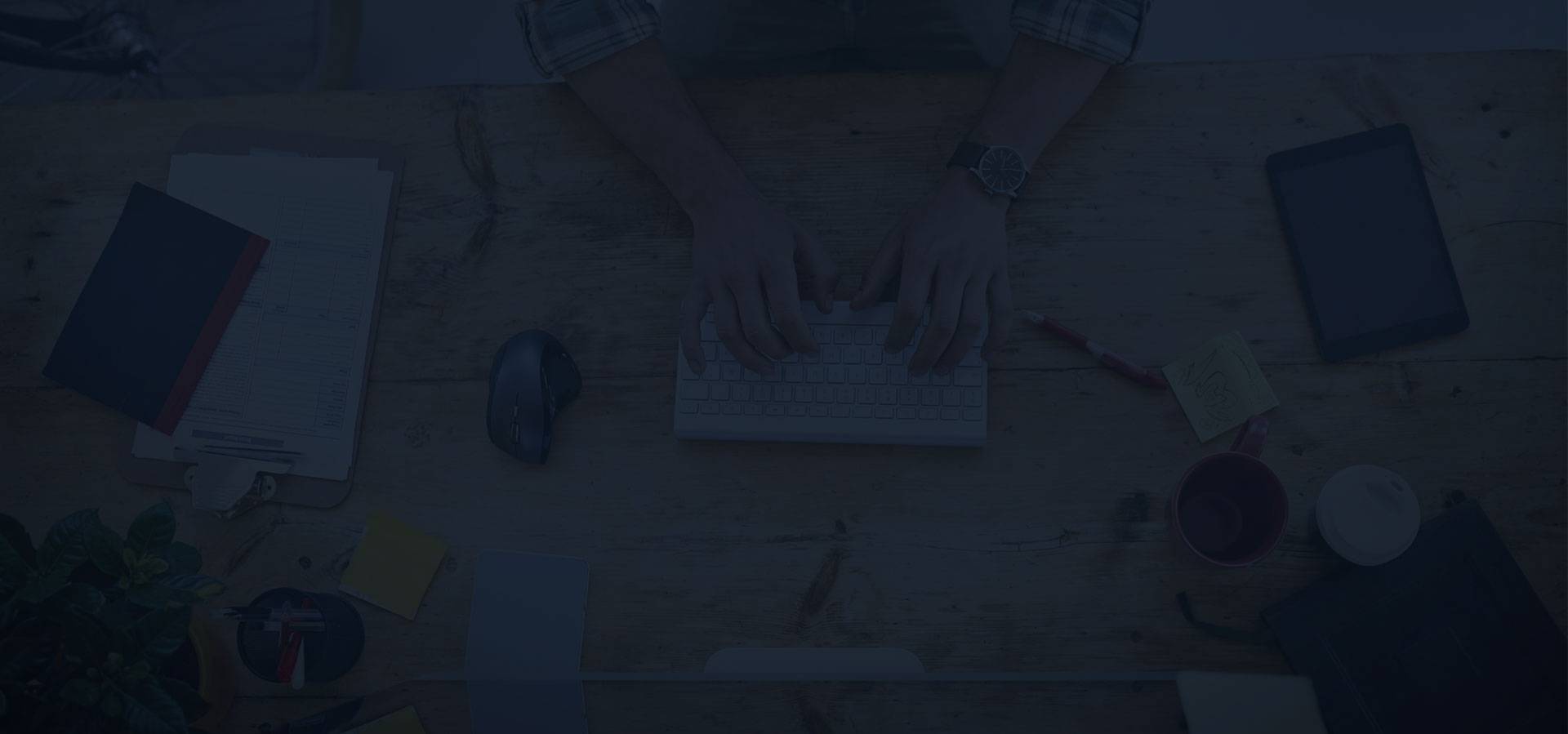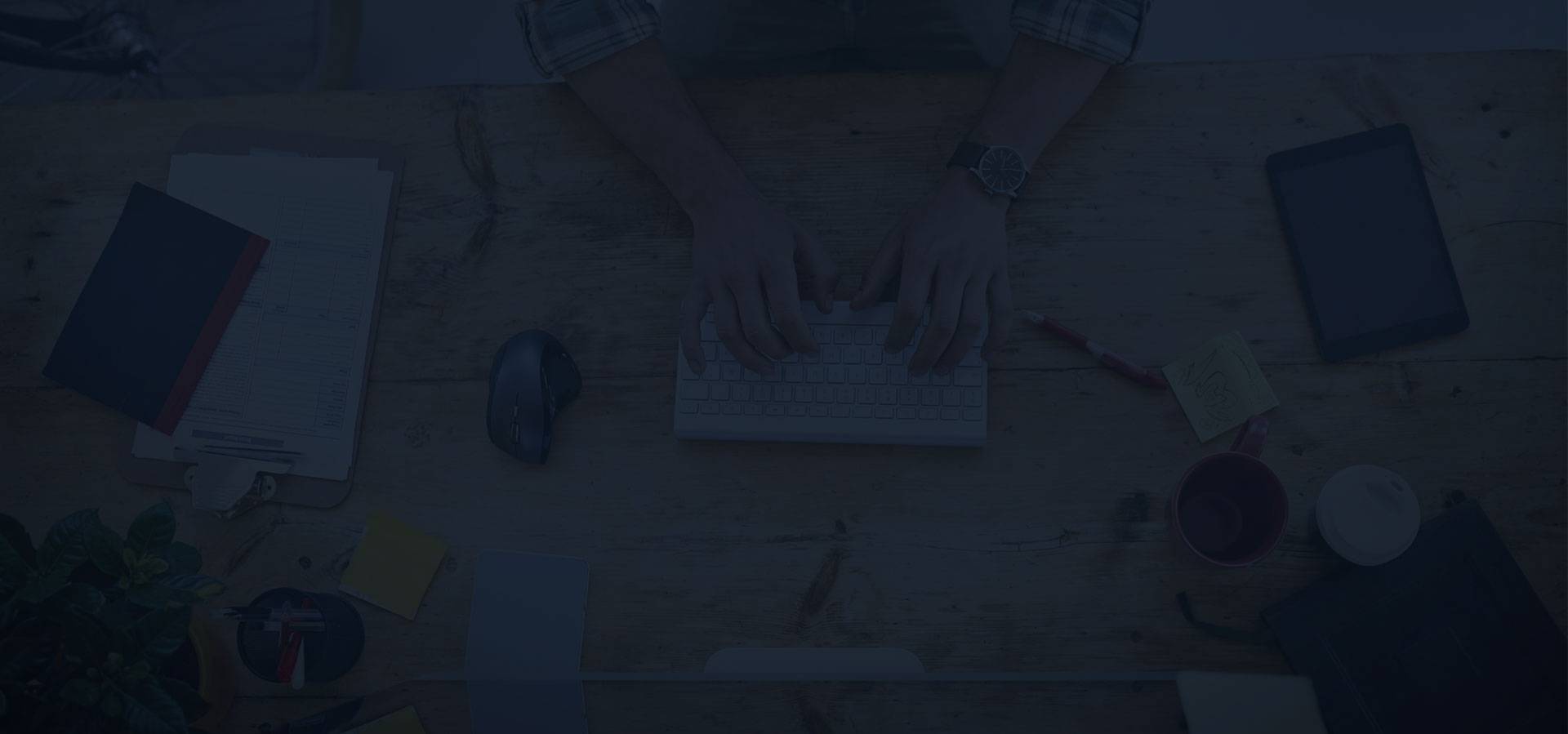 DIGITAL TRANSFORMATION AT WORK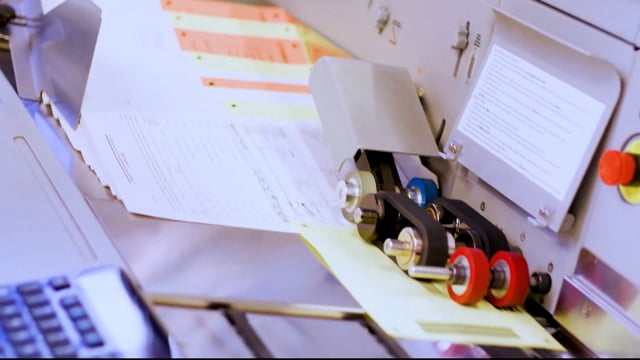 Automatically extract, validate, and convert information to feed workflows.
Manage workflows, capture & verify data, and route into your System of Record.
Provide easy import & access to information stored in the content library with full-text searching.
Streamline workflows so your team can focus on strategy.
Our team has specialized in content and process automation since 1936.
A dedicated

client service manager

guides the process, troubleshoots, and problem solves.

Certified technical architects

and developers build client-specific integrations with your ERP, CRM, AP – any System of Record.
State-of-the-art, high-capacity equipment delivers jobs with precision, high quality, on-time, all the time.
Intelligent Document Tracking system manages and reconciles documents per your Service Level Agreement.
Scalable

document

processing

optimized for high-volume work.
Working with sensitive, regulated information, we have stringent levels of security and compliance including SOC 2 and HIPAA.
We insure proper secure routing with encryption and permission-based access.