Backfile Conversion Digitizes All Your Files.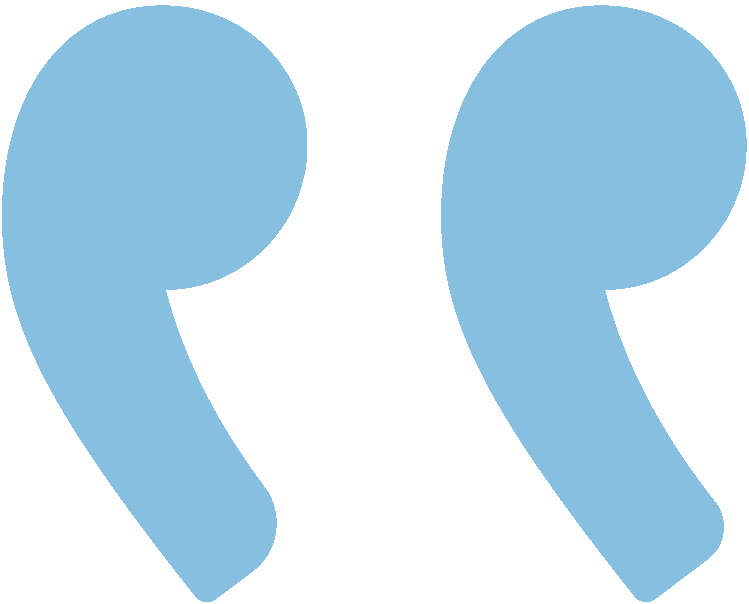 We needed 52,000 pages of Trial Master File documents digitized from paper. BerkOne not only scanned images converting them to PDF but also provided a high level of quality assurance on each PDF produced.
Stacy DeMore, Associate Director TMF

We can convert just about anything to a PDF.
  Paper (small to oversized documents)

  Digital Data (emails)

  Images & Drawings (photos, microfilm, microfiche, maps, and blueprints)
Check all the boxes to get started on your successful backfile conversion!
Identify key stakeholders to understand project scope and establish indexing rules.
Purge documents you don't need.  Then, organize and categorize your documents where possible.
Tell us how you would like documents captured by our team. (e.g. Year, Project, Other).
Box up documents and send in good order to our BerkOne facility.
Choose your box supplier:
BerkOne
Your own
Choose your shipping option:
BerkOne local pick-up (Northeast & Midwest)
Third-party shipper arranged by BerkOne
Third-party shipper arranged by you
Our highly experienced document preparation team to streamline the backfile conversion process and input your documents faster.
Dedicated Client Service Team to resolve issues, answer questions about files and document sizes, and take care of any unforeseen issues.
Working with a reputable service provider makes sense so your team doesn't have to tackle this time-consuming project.
Multiple scanners process more than 225 pages per minute providing high-resolution images including wide format like maps and blueprints as well as microfiche and microfilm.
Pull Request System guarantees next business day access to any document not yet scanned.
Our prep team separates your files according to agreed-upon categorization and indexing rules and takes documents out of folders, removes staples, paper clips, or binders.
Flexibility on securely delivering your searchable PDF files including export into your System of Record or delivery via sFTP.
Working with sensitive, regulated information, we have stringent levels of Security and Compliance including SOC 2 and HIPAA.