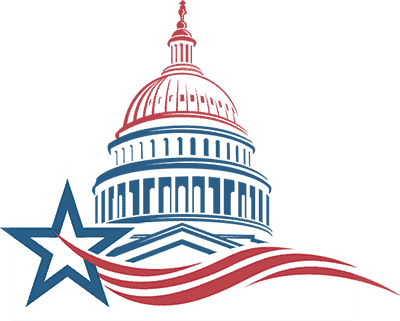 Miami Nation Enterprises and BerkOne.
Tribal teaming to serve federal agencies.
Miami Nation Enterprises-BerkOne Tribal 8(a) Team
Right mix of technology, smart design, and business process operations experience to meet physical records reduction goals

Obtain 8(a), Small Business, Small Disadvantaged Business goals

Eligible for both Buy Indian and Indian Incentive procurement, as well as non-protestable sole source selection

Enhanced customer experience through automated systems and services, including document preparation, scanning, online image storage and retrieval, and bonded destruction
The Miami Nation Enterprises-BerkOne Tribal 8(a) Team specializes in high-volume transaction processing to satisfy all your customer related document handling tasks via controlled and auditable workflow processes and state of the art scanning and storage technologies.
About Miami Nation Enterprises
Miami Nation Enterprises (MNE) is the economic arm of the federally recognized Miami Tribe of Oklahoma.  Founded by Tribal leaders in June 2005, MNE provides support and economic development opportunities for the good of the Miami Nation and its citizens. Under the umbrella of MNE, we operate a diverse collection of companies including, Miami Environmental & Energy Solutions, LLC (MEES) and Miami Technology Solutions, LLC (MTS).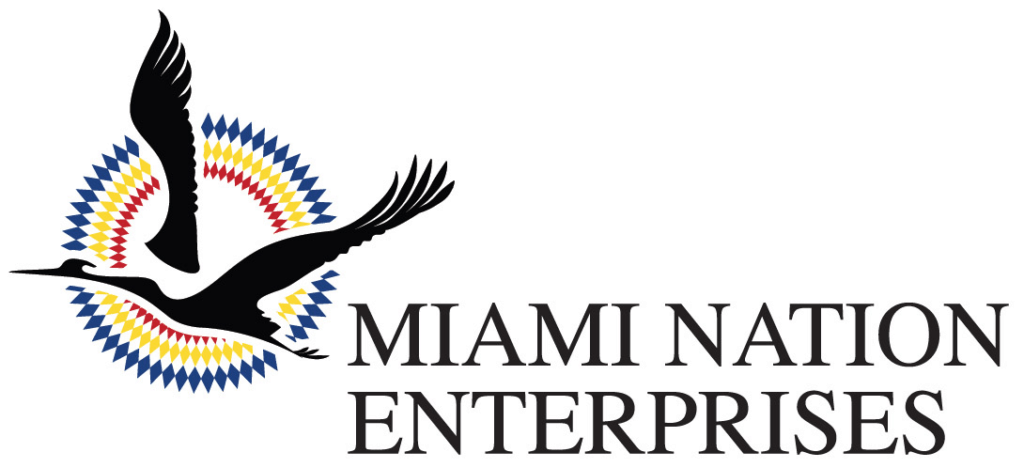 Miami Environmental & Energy Solutions, LLC (MEES)
MEES performs both as a prime contractor and as a subcontractor on Federal projects. Customers include Department of the Interior, Health & Human Services, Department of the Treasury, Department of Defense, and Research Triangle International (RTI). Projects currently encompass the lower 48 states and Alaska. Specializing in environmental, energy, and professional services, MEES has executive offices in the National Capital Region, which puts them near many of their customers. Miami Environmental & Energy Solutions is certified as an SBA 8(a) Tribally owned business of the federally recognized Miami Tribe of Oklahoma and qualifies as a Small Disadvantaged Business.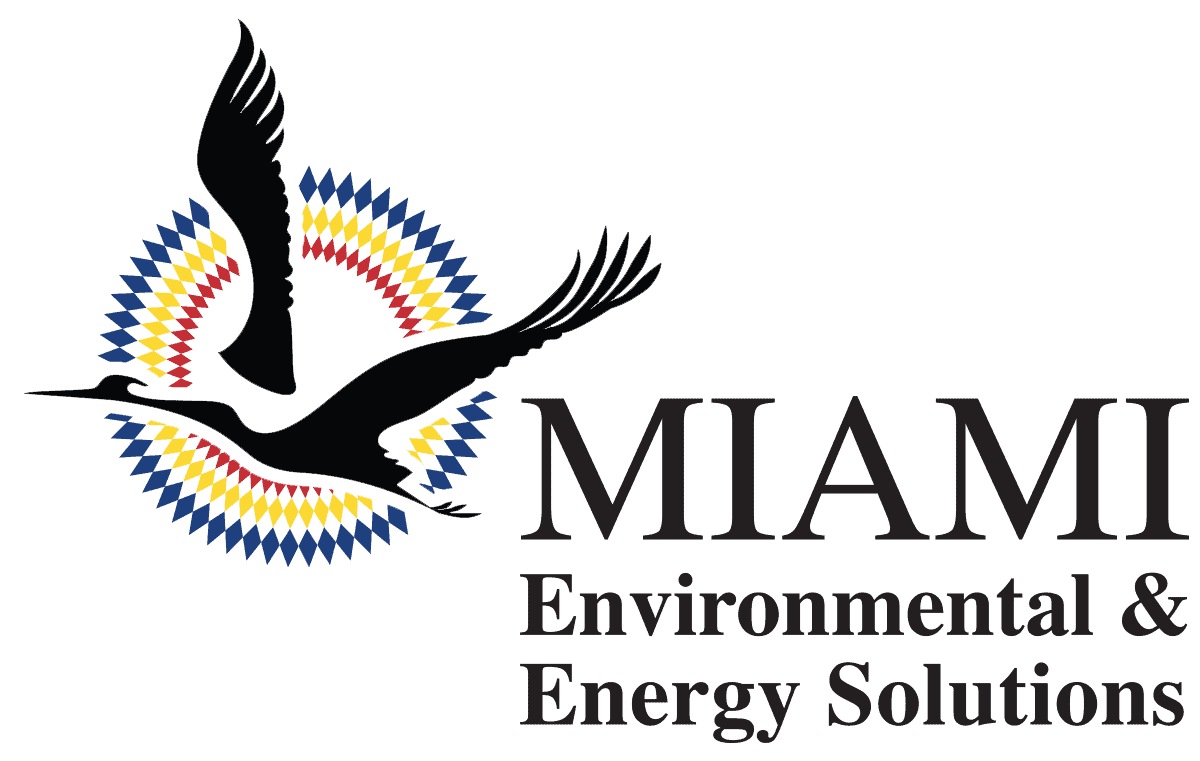 Miami Technology Solutions, LLC (MTS)
MTS provides logistics services, training services, IT network maintenance, SW development, DB management, analytical tools, telecom network and cabling design/installation across all lower 48 states. MTS provides support for the Federal government in warehousing, logistics, program management, operations and maintenance, financial analysis, and related fields. MTS also provides personnel, management, materials and administrative services supporting the United States Coast Guard Base National Capital Region (Base NCR). MTS provides grant administration to the Administration for Native Americans (ANA), U.S. Department of Health and Human Services (HHS). MTS is owned by the Miami Tribe of Oklahoma and is a Tribal 8(a), HUBZone, and Small Disadvantaged Business.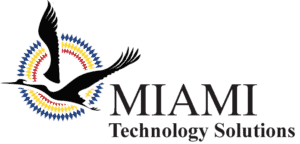 Why BerkOne?
BerkOne is uniquely qualified to help government agencies digitize services and forms. Since 2003, the company has helped more than 1,000 clients including government agencies automate content and process with the highest level of audit and compliance. With operating centers and warehouses in Pennsylvania and New York, BerkOne currently serves nearly 500 clients throughout North America. BerkOne is HIPAA compliant, SOC 2 certified, and qualifies as a small business for federal government programs.
Check out our government agency client stories.

Create massive digital archives for organizations. Clients range from a Fortune 500 utility company to a $1 billion public healthcare organization.
Prep, scan, and index entire document storage warehouses for clients.
Upload tens of millions of images to client online repositories.
BerkOne, MEES, and MTS are classified under the following codes for government contracting:
Miami Environmental & Energy Solutions, LLC
DUNS Code: 079756028
CAGE Code: 7DLG1
Primary NACIS Code: 541611
Miami Technology Solutions, LLC
DUNS Code: 787500847
CAGE Code: 6VDPS
Primary NACIS Code: 541513
BerkOne
DUNS Code: 623777138
CAGE Code: 5W8W7
Primary NACIS Code: 518210
Click here to download a list of other NACIS codes that MEES, MTS, and BerkOne use for government contracting.