Save Resources and Time with Outsourced Printing & Mailing.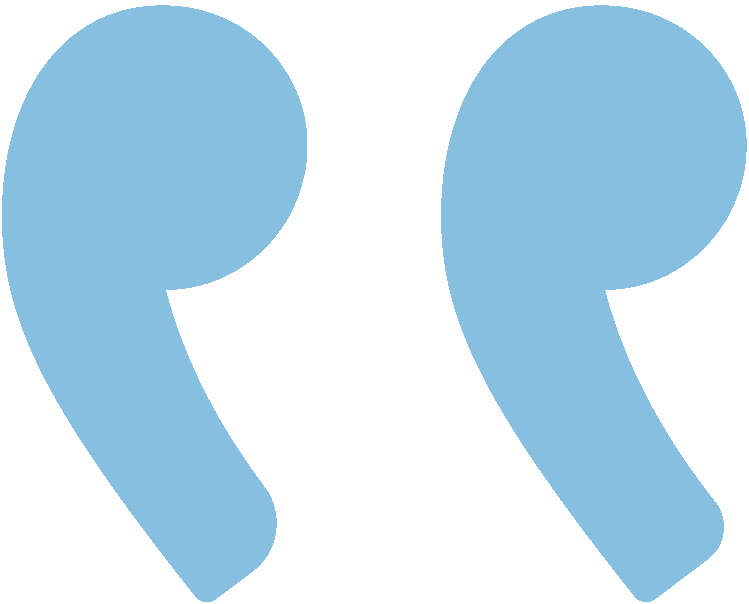 One of the largest state and local tax firms in the country, KE Andrews has partnered with BerkOne since 2015. The team automated and streamlined our property tax check printing and mailing process–which manages $1B in annual payments–helping us meet client deliverables and save valuable tax dollars.
Nathan Merchant, Controller, KE Andrews

Full-Color Variable Printing
Magnetic Ink Character Recognition
Variable Paper Sizes & Weights
Mail Piece Finishing & Inserting
Address Standardization & USPS Presorting
Outsourced printing and mailing services are becoming more important as organizations struggle to find labor and manage a remote workforce. Printing and mailing go hand-in-hand, allowing your organization to outsource and manage day-to-day items such as letters, invoices, forms, statements, checks, tax bills, remittance stubs, and more. Our expert printing and mailing team knows everything from USPS postage and barcode requirements, presorting and tracking to address standardization and certified mail.
Public and private sector clients outsource their daily printing and mailing needs to our experienced team. BerkOne's mail experts know today's design specifications, postage rules, and barcode requirements.
Your project is in good hands with a dedicated

Client Service Manager

who guides the process, troubleshoots, and takes care of all the details.
BerkOne's Mail Tracking system manages and reconciles mail per your Service Level Agreement.
Return Mail Service is offered through our

Digital Mailroom Processing

.
State-of-the-art, high-capacity equipment delivers outsourced printing and mailing jobs with high-quality precision, on time, all the time.
From bank collateral, invoices, and checks to remittance stubs, tax forms and HIPAA documents, we handle highly-sensitive, regulated information with stringent levels of Security and Compliance including SOC 2 and HIPAA.
We ensure secure routing with encryption and permission-based access.