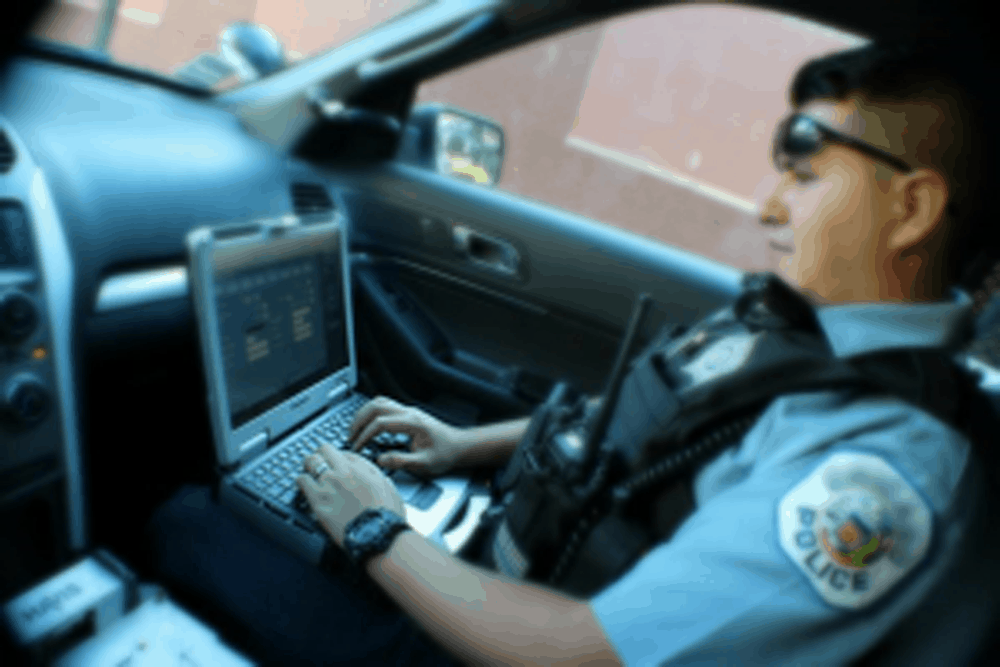 Electronic Warrants System Speeds Up Law Enforcement
An electronic warrants system digitizes documents and automates the entire approval process.  Now, Marion County issues search warrants in minutes. As a result, this helps law enforcement and judges work more efficiently to keep the public safe.
Processing 4,000+ Warrants Each Year
The Marion Superior Court is the busiest county court system in the state of Indiana.  It processes more than 4,000 warrants every year. Many of those warrants need fast approvals without delay. For example, an officer stops a motorist suspected of driving under the influence (DUI). Then, the officer has a small window of time to get the driver's blood tested. Getting a warrant quickly may save a life.
Fulfilling Marion County's Vision for an Electronic Warrants System
Marion County asked BerkOne to fulfill its vision for an electronic warrants system. The county wanted to replace its time-consuming, paper-based process.  But, officials also wanted the electronic warrants system to work with its other systems. Because they didn't want officers to learn a totally new system.
With BerkOne's solution, officers therefore complete an electronic warrant form through their car's computer and submit to a central repository. Then, the system automatically extracts key information and notifies the county clerks and judges that a warrant is ready for review.
The system also sends automatic updates to the officer notifying them of the warrant's status. So, an officer can track the warrant from the time it's received to the time it's issued.
Warrant approvals that took hours, now take an average of 18 minutes.

Issuing warrants quickly can produce evidence in a time crunch.

Erases law enforcement travel time and costs to get signatures.

Increases law enforcement time "on the beat."

Officers are able to better predict when the warrant is issued.

Creates a more predictable work load for judges.

Mobile access allows judges to work anywhere, anytime.

Minimizes paperwork handled by court clerks.

Digital workflow frees up people to do higher value work.

Entire warrant issuance process is monitored, controlled, and transparent.